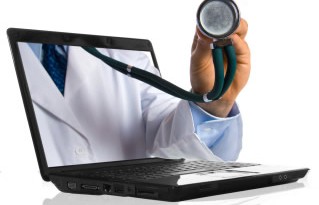 At Caversham Computers we are your local experts for computer repairs. We are specialists in repair of all computers, including laptops, notebooks, netbooks and tablets. We can repair many laptop faults to bring your laptop back to working order, at a considerably lower cost than replacing it.
It can be seriously worthwhile getting your laptop repaired, as it is generally considerably cheaper than replacing it, and you can maintain your data, software and keep it set up just as you had it – without having to set up a whole new system.
We can repair:
Screen repair of broken, cracked, smashed or failed LCD display screens
Damaged keyboards, missing keys, replacement keyboards fitted
Replacement Hard drives, replacement of failed hard drives, hard drive upgrades, SSD upgrades
Software repair & re-installation. System recovery and re-install
Data recovery where your laptop has failed and you have lost your data
Power socket and other socket repair, replacement of damaged or broken power connectors
Screen hinges and casing
Liquid damaged laptops
Virus removal
Computer maintenance clean up and system tune up, to speed up your laptop
We offer a free collection, repair and delivery service, so we can pick up your laptop direct from your door, repair it and deliver it back to you.
Please get in contact with us to get a quote for repair of your laptop, or other computer equipment by filling in our contact form, or calling us on 0118 321 3562