Windows Live MSN Messenger won't work anymore? Try this fix.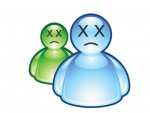 Has your Windows live MSN messenger suddenly stopped working and required you to install and update your MSN version to Skype recently?
At Caversham Computers we have found a quick and easy solution to enable you to carry on enjoying Windows live MSN messenger on your pc.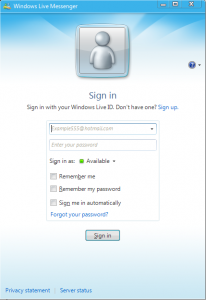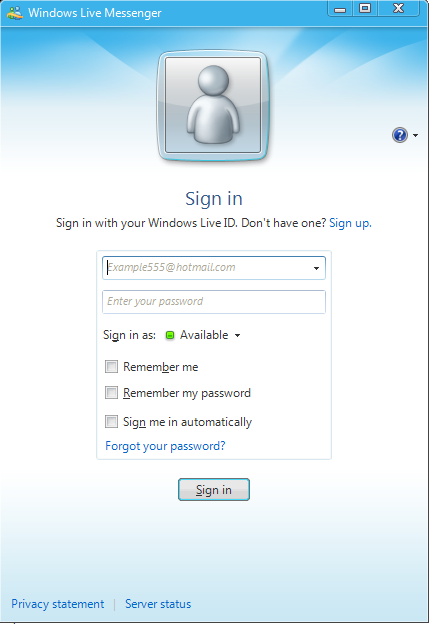 Follow these simple steps:
In your windows explorer go to the C:\program files (On 64 bit systems this will be in the Program Files (x86) folder) then find the "windows live" directory and go into the "messenger" folder.     Within the directory find the "msnmsgr.exe" file and right click on this and select properties.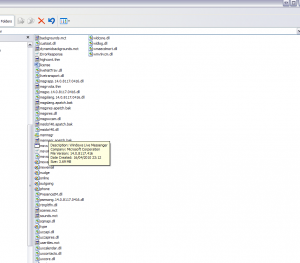 There is a Compatibility tab at the top of this box, tick the "run this program in compatibility mode for: windows 2000 and click apply then OK.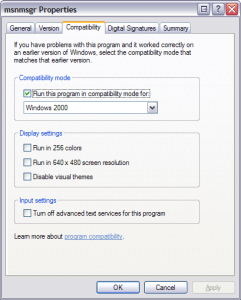 You may need to restart your computer however this should enable you to continue running windows live msn messenger for a while longer at least. We have tried this fix on both Windows 7 and Windows XP using Windows Live Messenger 2009 build 14.0.8117.46
Caversham Computers carry out business IT systems support and home computer support throughout the Reading area.  To talk to one of our computer support engineers please do not hesitate to contact Caversham Computers, don't forget, we also offer a free collection and delivery service to all our customers in Berkshire and the surrounding areas.
Telephone: 0118 321 3562
Email: contact@cavershamcomputers.com
Web: www.cavershamcomputers.com