Protect your computer from Gameover Zeus and CryptoLocker virus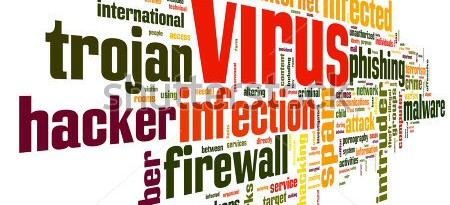 You may have heard in the news recently about the Gameover Zeus and CryptoLocker virus.
These are trojan horse computer viruses which contain malware code to disrupt the normal use of your computer.  This malicious code runs on your computer under the Microsoft Windows operating system.  It is capable of being used to carry out tasks such as stealing bank information, recording the keystrokes that you type and preventing access to your files and documents on your computer.
Gameover Zeus only impacts computers using Microsoft's Windows operating system so does not affect Apple Mac machines at this time.
There are a number of steps you can take to protect yourself against Gameover Zeus and other similar malware.
• Update – First and foremost, make sure that your Windows software is up to date and that you have installed any patches which Microsoft has issued for whatever version of Windows you are running, using Windows Update.
• Install antivirus software – while a lot of people will tell you that antivirus software is pointless these days, it is still a good first line of defence against a lot of the threats out there. There are also good free antivirus tools available including AVG and Microsoft Security Essentials meaning it won't cost you a penny.
• Block attachments, or don't open them if you don't know what they are or don't trust the sender – One of the most effective ways to stop Gameover infecting your system is to block email attachments which contain executable files (.exe) or ZIP files with with executable files like SCR and EXE.
If you need help ensuring that your machine is protected or for anything else, please contact us at Caversham Computers.