Laptop repairs in Caversham and Reading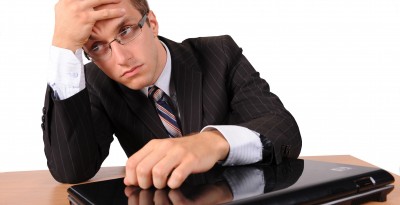 Over the past week we have had 3 laptop's into our workshops here at Caversham Computers all with a similar fault to the power supply and sockets. All three customers reported an identical problem where the laptop would not charge or had intermittent charging problems. Our engineers quickly diagnosed the faults, ordered the replacement parts and returned the laptops within a couple of working days. Three more satisfied customers!
Repairing damaged laptops can be cheaper and more affordable than you might think. All of our repairs offer an economical solution with prices far cheaper than replacing the laptop because you thought it had come to the end of its working life. We can also speed up laptops and PC workstations at your home, offices or return the computer to our workshops, whichever is most convenient for you.
Caversham Computers carry out business IT systems support and home computer support throughout the Reading area.
To talk to one of our computer support engineers please do not hesitate to contact Caversham Computers, don't forget, we also offer a free collection and delivery service to all our customers in Berkshire and the surrounding areas.
Telephone: 0118 321 3562
Email: contact@cavershamcomputers.com
Web: www.cavershamcomputers.com