Laptop Power Socket Repair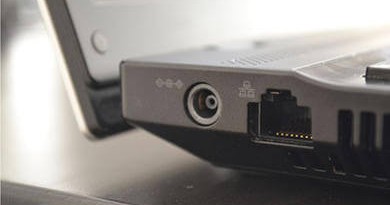 Are you having power socket problems with your laptop?
Is your laptop battery not charging?
We offer repairs with free local collection and return delivery!
If your laptop won't charge, or only intermittently charges the battery then there could be a problem with the power jack, which is also known as the power socket or charger socket. Have you tripped over the power cord to your laptop and broken the socket, or do you have to wiggle the power plug to get the laptop to charge? This can easily be repaired by Caversham Computers.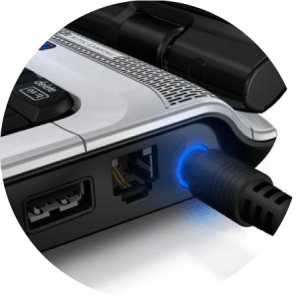 Common symptoms of a broken laptop power socket are the laptop battery not charging, the charging light flickering or not staying on, the laptop frequency switching from battery to AC power, the power socket being loose or broken, or the laptop not powering up at all.
All the symptoms are typical of power socket fault for a laptop of any make or model.
If you think your laptop requires a repair, feel please contact Caversham Computers to arrange for the item to be collected for repair with our free local collection and delivery repair service in the Caversham and Reading area.
We offer competitive prices, and a fast turnaround – so get in touch today for laptop repairs, as well as desktop PC repairs and IT support services for home and business.