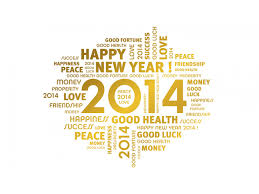 Happy New Year!  Caversham Computers would like to thank you for your custom in 2013.  It has been a pleasure helping all our customers in Caversham and beyond, both at home or in business over the past year.
We are grateful for good customers like you, who make our work satisfying and enjoyable.

We look forward to working with you in 2014 for all your IT support needs, and contributing to your success.
We wish you a prosperous and happy new year!