Grants still available for Berkshire businesses for superfast broadband upgrades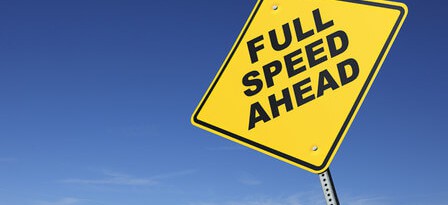 If you're running a small to medium businesses or you're a sole trader, charity or social enterprises you can apply for a grant for superfast broadband cash.
Businesses in Reading borough can apply for a grant of up to £3,000 to help cover the costs of a high speed broadband connection to their offices or business premises.
Through the Government's "Broadband Connection Voucher Scheme" which supports business growth and development, local businesses can now get financial support to connect or upgrade to superfast broadband to help run their business more efficiently.
Access to a superfast broadband connection allows the business to provide a better service to customers, improves the customer experience through faster communication and quicker file-sharing through higher upload and download speeds.  It also reduces software and hardware costs, enhances the way businesses communicate and collaborate through online video phone conferencing and cloud-based information-sharing as well future-proofing businesses with the latest technology and services.
Vouchers up to a maximum of £3,000 are available to small or medium enterprises (SMEs), sole traders, registered charities and social enterprises within the Reading borough area on a non-repayable "first come first served" basis from a £40m national fund.
Councillor Jo Lovelock, leader of Reading Borough Council , says: "Reading Borough Council has secured funding to provide local small businesses and charities with the upfront capital to ensure they have the fastest and most secure Broadband connection available.
"We have had good take up in the first few months of the scheme but we are urging any local businesses interested to sign up while the funds are still available."
Installation of the new broadband connection must cost over £100 and must apply to the business premises itself – though businesses can apply for a connection at home if this is the main work base.
There is a minimum six month contract with the broadband supplier and the business must be upgrading from a current connection.
To check eligibility and find out more about the scheme, visit http://beta.reading.gov.uk/bcv, call 0118 937 3806 or email BroadbandVouchers@reading.gov.uk
If you need help with your business broadband connection or wish to discuss how Caversham Computers can advise on upgrading your broadband, wi-fi or any other part of your IT system, please contact us and we'll be happy to help.