Customer feedback and satisfaction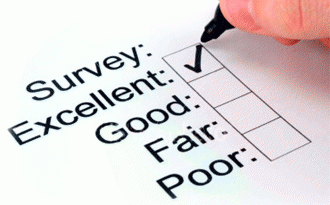 Caversham Computers welcomes your feedback on our services, and will use this information to ensure that we continue to provide a high level of customer satisfaction to all our clients.
If you are a home or business customer, we would very much appreciate your assistance in completing a short survey on the service you have received from us.
Customer service and satisfaction is really important to us, so we'd like to hear how your experience was.
Our web site has a dedicated customer feedback page, where you can submit feedback directly and privately to Caversham Computers, and also has the option for customers to post a public review to Google if you would like to rate and recommend our services.
To complete either of these, please visit our customer feedback page by clicking the button below.