Customer Feedback
Caversham Computers welcomes your feedback on our services, and will use this information to ensure that we continue to provide a high level of customer satisfaction to all our clients.
We would very much appreciate your assistance in providing feedback on the service you have received from Caversham Computers.
If you have a Google account and are happy for your review to be publicly shown, please click the following link to rate and recommend us.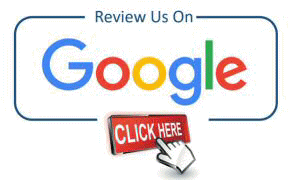 Otherwise if you do not have a Google account or if you wish for your feedback to be sent privately and only to Caversham Computers, please fill in the form below.
---
Direct feedback form
All questions below are optional, and the survey is completely anonymous unless you wish for us to respond to your comments, in which case you can enter your name and email address. Any information provided will be sent directly to Caversham Computers and will not be shared with any other parties.