Has your Windows live MSN messenger suddenly stopped working and required you to install and update your MSN version to Skype recently? At Caversham Computers we have found a quick and easy solution to enable you to carry on enjoying Windows live MSN messenger on your pc.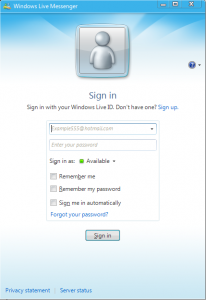 Follow these simple steps:
In your windows explorer go to the C:\program files (On 64 bit systems this will be in the Program Files (x86) folder) then find the "windows live" directory and go into the "messenger" folder.     Within the directory find the "msnmsgr.exe" file and right click on this and select properties.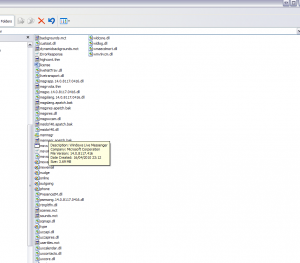 There is a Compatibility...